Dante Certification Level 2 (Second Edition)
North America Daytime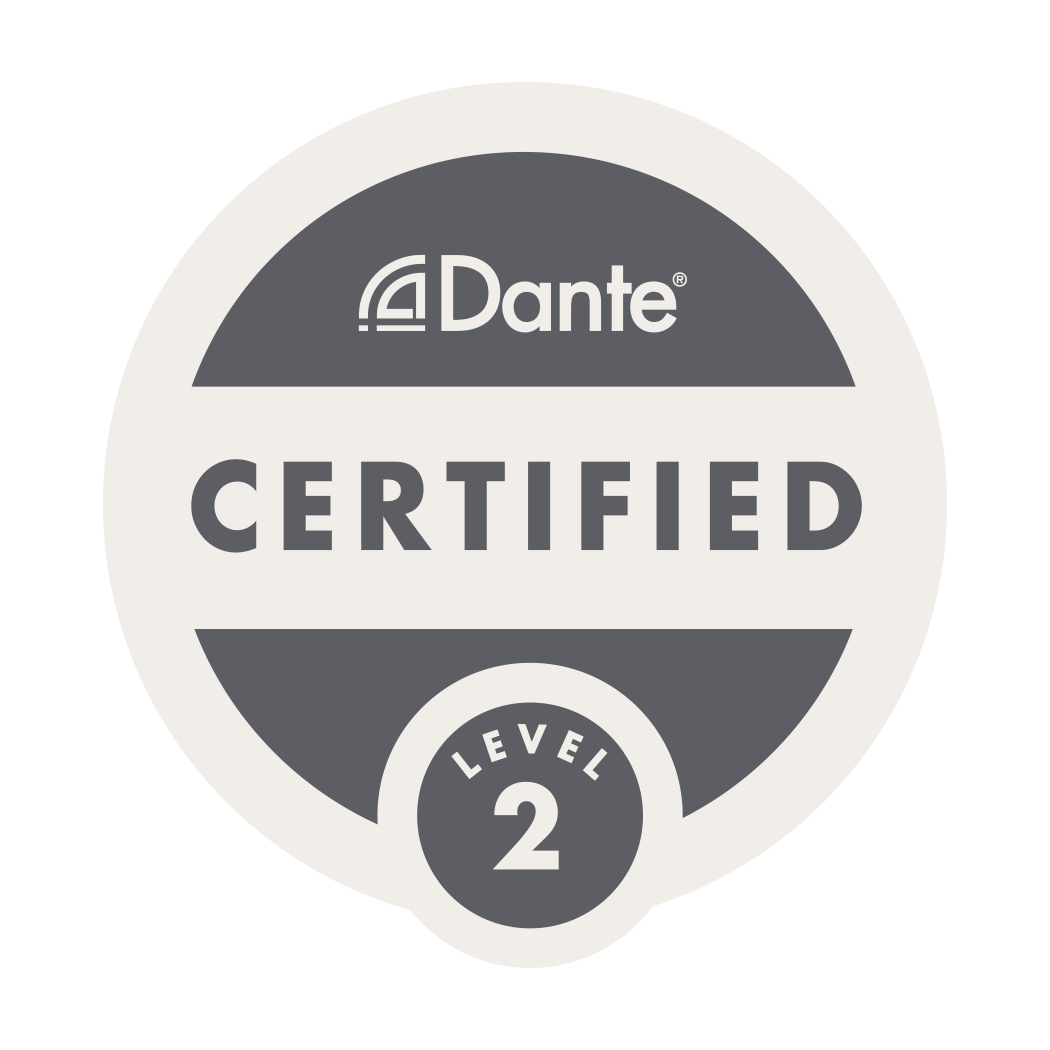 Date:
November 30, 2022
Time:
10:00 AM PST (UTC -8)
Dante Certification Level 2 builds the necessary skillset to confidently design, set up, operate and troubleshoot Dante systems that span multiple network switches. A combination of live and pre-recorded demonstrations (due to required scale or elapsed time) will bring these features to life.

This second edition class is significantly enhanced from the original Dante Certification. It builds a much stronger understanding of networking, traffic management and troubleshooting. This greatly helps technicians manage systems at this level, and it prepares them well for Level 3.

This course lasts about 6 hours with breaks, and time to take the tests to complete certification. The instructor will remain online with you to answer any questions you might have.

The certification exams will be available on the portal www.audinate.com/certify. Before the class, please ensure you have log-in credentials established. If you already have an account and can't get it, contact us at training-support@audinate.com and we will help you solve that.

A common problem is people changing their email address. If you had an account previously but your email address has changed, please include your old and new addresses when you contact us, and we will help you resolve the issue.